Garnishes:
Sesame Seeds, Coriander (optional), Spring Onions (cut diagonally), 2 steamed Bok Choy, quartered lengthways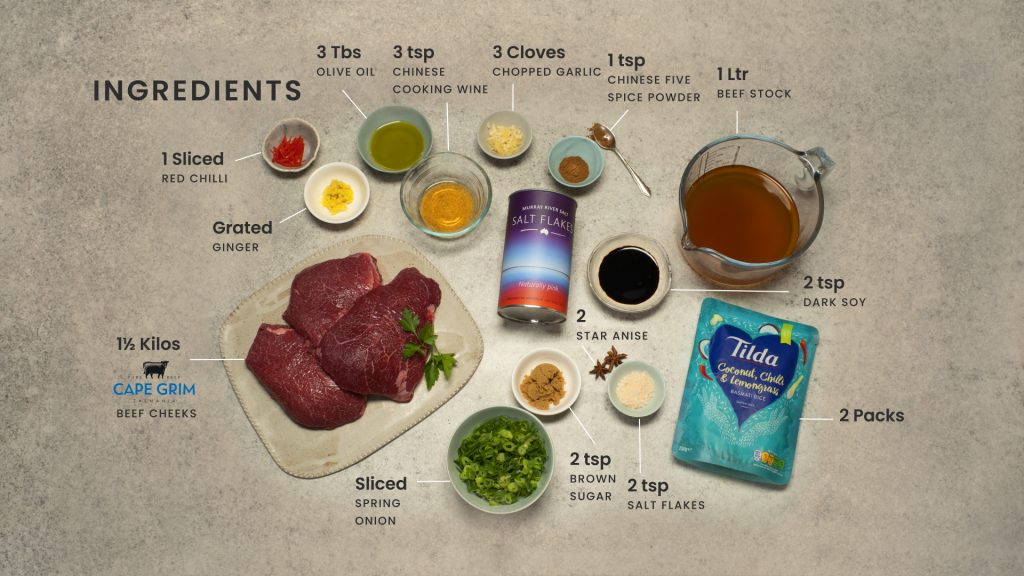 Ingredients:
3 Tbs olive oil
6 cloves garlic, finely chopped
Thumb sized piece of fresh ginger
Spring onions, sliced
1 red chilli, deseeded and thinly sliced (leave seeds in for extra heat)
1 tsp Chinese five spice powder
2 Star Anise
1 ½ kilo of Cape Grim Beef cheeks (4 large ones)
2 tsp Murray River Pink Salt Flakes
2 tsp brown sugar
3 tsp Chinese cooking wine
2 tsp dark soy
1 litre beef stock
2 packs (500g) Tilda Coconut, Chilli & Lemongrass Basmati rice
---
Method:
Heat oven to 160c.
In a cast iron casserole pot (that has a lid), heat the oil and sauté the garlic, spring onions, ginger and chilli for a few minutes.
Add in spices and sauté until fragrant (about a minute).
Add in the Murray River Salt Flakes and the Cape Grim Beef Cheeks.
Add in the brown sugar, Chinese Cooking wine, dark soy, beef stock and bring to the simmer.
Then place a lid on top.
Place in oven and cook for about 4 hours. Check occasionally and if the liquid is evaporating too fast, add in water as needed.
At serving time, remove the beef cheeks from the oven and place on the table.
Pop your delicious Tilda Rice into the microwave and call everyone for dinner.
Serve straight from the pot, and garnish with steamed Bok Choy, sesame seeds and additional sliced spring onion.
Note: you could also use a slow cooker, or pressure cooker for the beef.
Featured ingredients: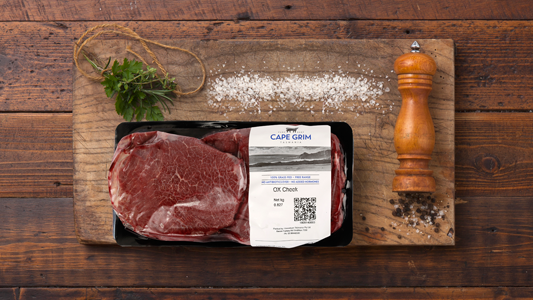 Cape Grim beef
Raised on the rich pastures of Tasmania with nothing else added, Cape Grim Beef is hand-selected and rigorously graded, rewarding you with pure beef – made by nature.
Cape Grim Beef Cheeks are perfect for slow cooking, developing a tender melt-in-your-mouth texture and rich flavour. Shop Now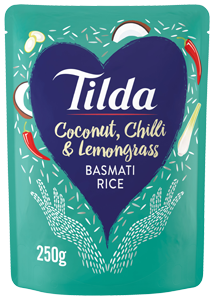 Tilda Coconut, Chilli & Lemongrass Basmati Rice
The perfect accompaniment to a curry has to be Tilda Coconut, Chilli and Lemongrass Basmati rice. The creaminess of coconut, a hint of chilli and the delicate flavour of lemongrass give the slender basmati grains a Thai twist. Tilda Coconut, Chilli and Lemongrass Basmati rice is ready to eat in just 2 mins serving two. Shop Now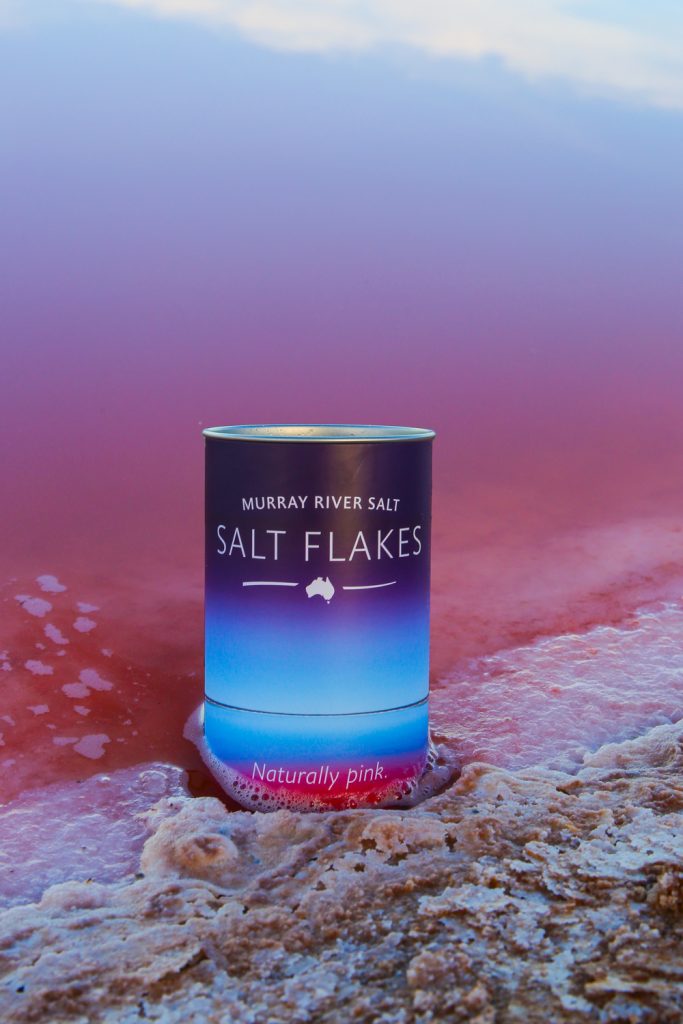 Murray River Pink Salt
Murray River Pink Salt is Australia's only Pink Salt – produced from pristine mineralised brines from ancient saline aquifers in the Murray-Darling Basin. Recognised world-wide for its purity and in assisting the environment by helping reduce salinity! Proudly family owned and operated. Shop Now