With increase in demand for quality ingredients and inspiring content, to Australians wanting wholesome and healthier lifestyles, the Eat Well team have developed a bespoke recipe series to answer this call.
We teamed up with Emma Dean, Australia's TV food sweetheart and former MasterChef winner, to create a series of delicious recipes with some of Eat Well's favourite brands. Enjoy the dishes you will find here over coming weeks and let us know the results from your own kitchen as well as any suggestions you have as we develop more!
Following the success of our first two series, we are now excited to bring you the third instalment of EatWell with Emma Dean!
In this series, we have teamed up with more of our favourite brands to develop three nutritious, no-nonsense recipes packed with quality ingredients.

Want to recreate our bespoke recipes in your own kitchen? Emma Dean shows you how…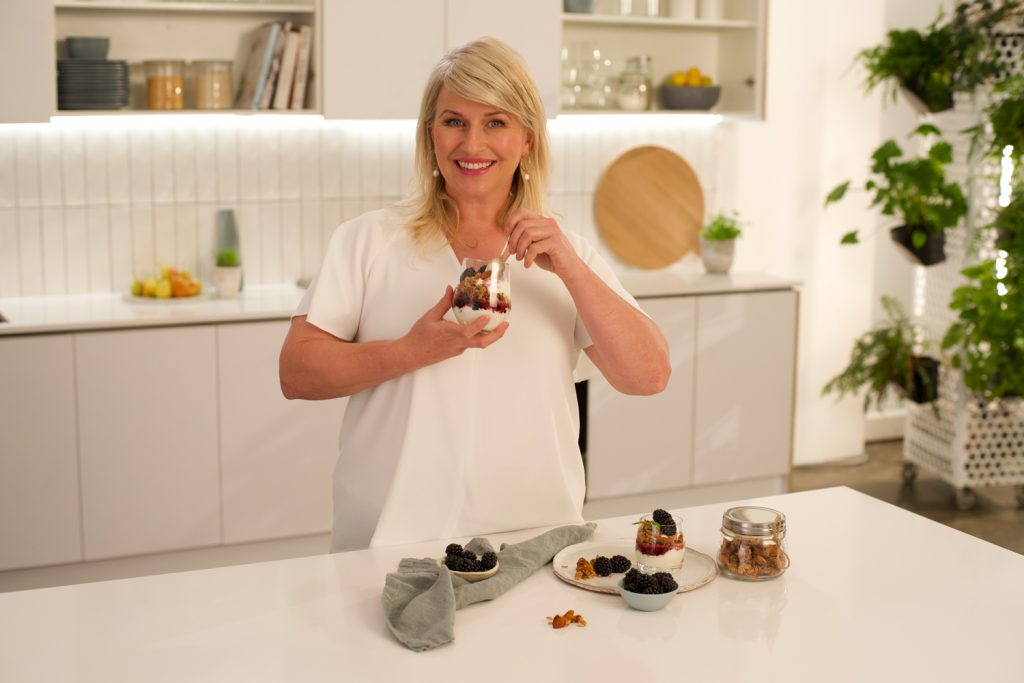 ---
Explore our TV recipes:
More from EatWell: