Subscribe
Subscribe to a newsletter to receive latest post and updates
These fritters are fresh, herby and fantastic with a poached egg for a delicious brunch. I have used ingredients that are available year-round, either fresh or frozen, so this recipe is a great go-to!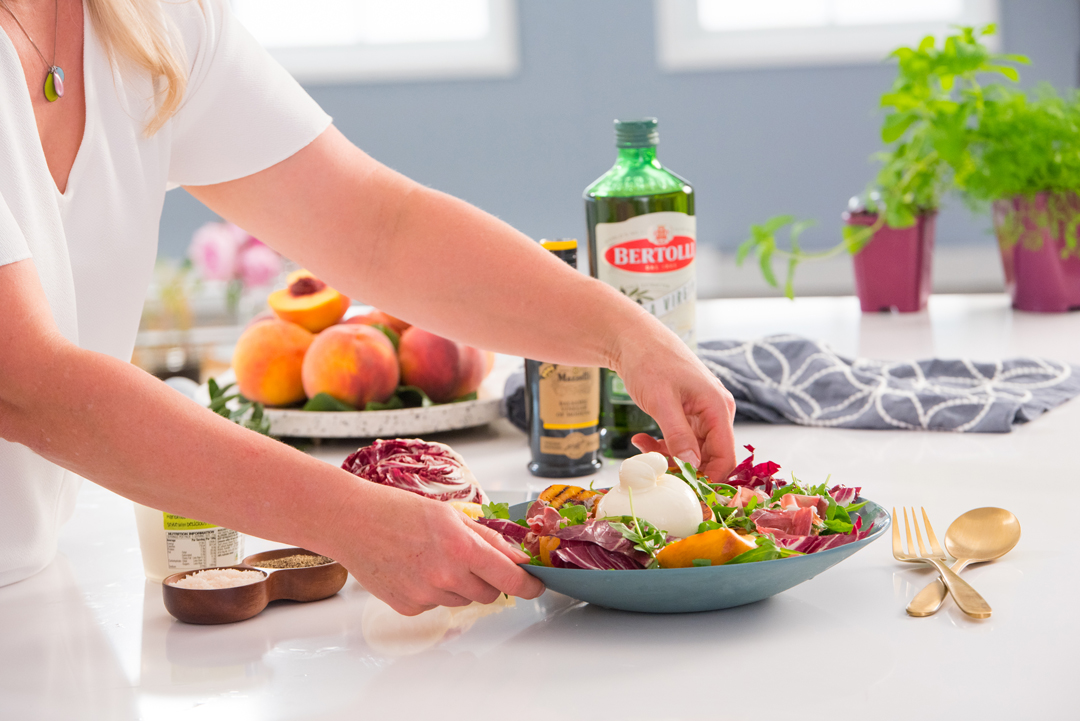 When entertaining, this is my go-to: a quick assembly salad that instantly adds wow and colour to any table. It's super yummy paired with a crisp white wine.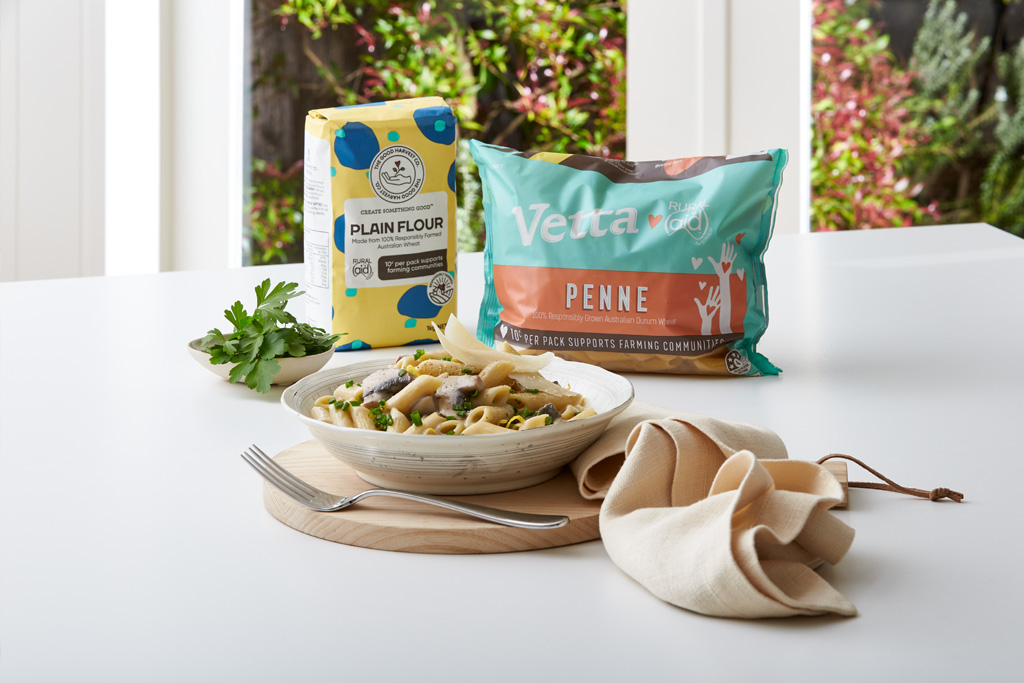 This dish is quick and easy to prepare, with hearty mushrooms and lifted with the lemon zest to really give it zing! Portobello mushrooms add plenty of flavour and also a deep colour.