Want a quick and tasty dinner, perfect for alfresco dining?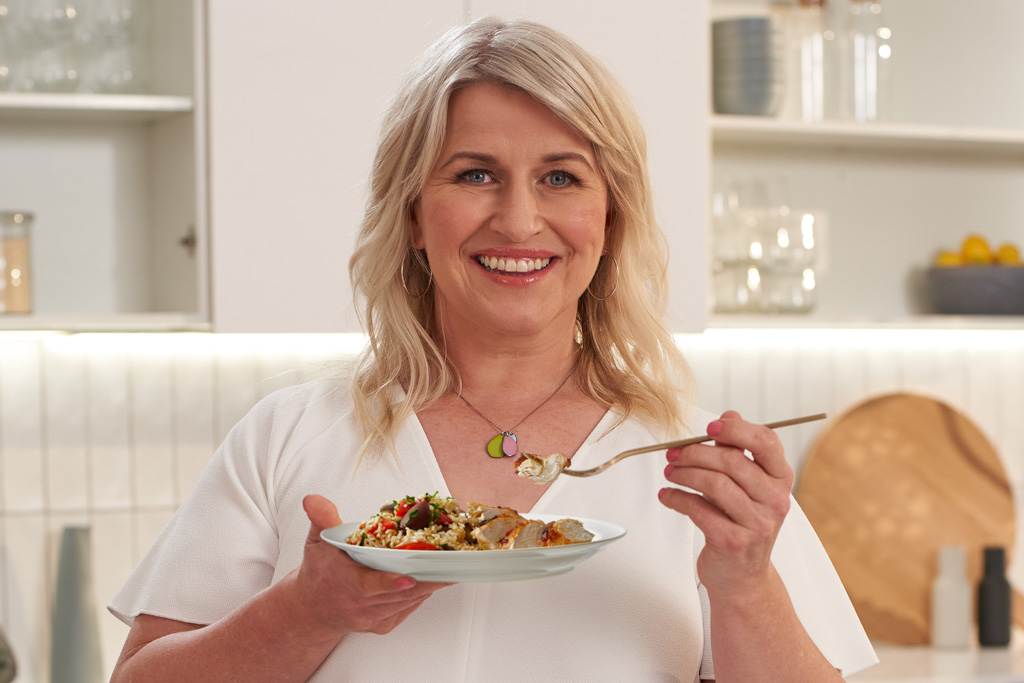 Ingredients (Serves 4):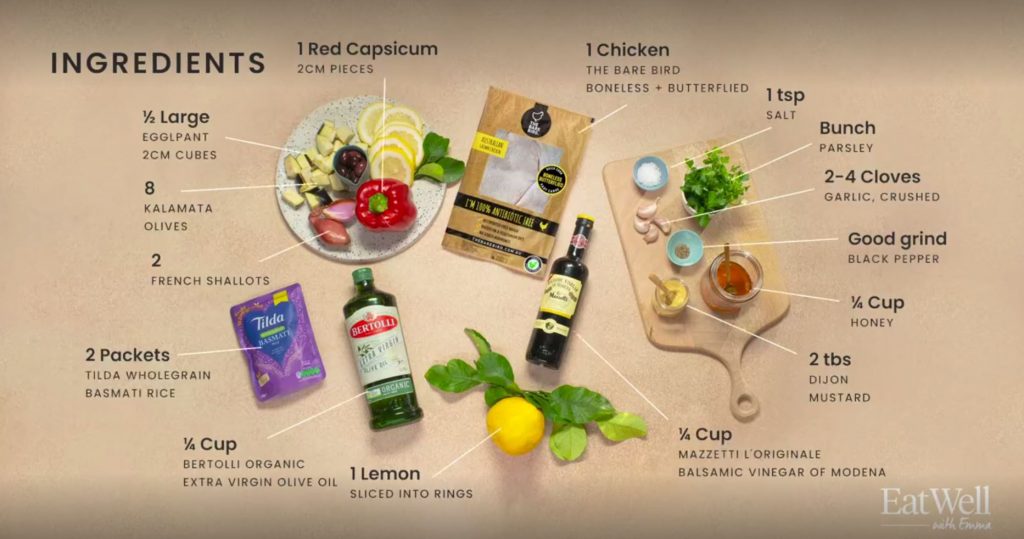 1 The Bare Bird Boneless Butterflied Chicken
½ large eggplant, cubed into 2cm cubes
1 red capsicum, chopped into 2cm pieces
8 Kalamata olives
2 French shallots, peeled & quartered lengthways (or one brown onion, peeled & cut into 8 wedges lengthways)
1 lemon, sliced into rings
2 packets Tilda Wholegrain Basmati Rice
Additional lemon zest for serving
Bunch parsley, chopped
Marinade:
¼ cup Mazzetti L'Originale Balsamic Vinegar of Modena 1 Leaf
¼ cup Bertolli Organic Extra-Virgin Olive Oil, Fruity Taste
¼ cup honey
2 tbsp Dijon mustard
2–4 cloves garlic, crushed
1 tsp salt
Good grind black pepper
---
Method:
Combine Mazzetti L'Originale Balsamic Vinegar, plus Bertolli Organic Extra-Virgin Olive Oil with the rest of the marinade ingredients into a large jar. Shake well to combine.

Place The Bare Bird Boneless Butterflied Chicken into a bowl and pour over most of the marinade, reserving a few spoons for a first basting. You can marinade the chicken for a few mins, or for 24 hrs, either works.

When ready to cook, preheat oven to 180°C fan-forced and place veggies, shallots, olives and sliced lemon into a baking tray that will fit the chicken snugly. Place the marinated butterflied chicken on top of the chopped veggies.

Bake for 20 mins, baste with the reserved marinade, and then bake for another 20 mins or until chicken breast is cooked through.

When chicken is cooked, remove from oven and set aside to rest.

While the chicken is resting, stir fry the Tilda Wholegrain Basmati Rice in the frying pan for 3 mins. Toss through some of the roasted vegetables as the rice heats (keep shallots out and reserve for serving).

Add in additional lemon zest and chopped parsley and serve on the table, family style.
Featured Ingredients: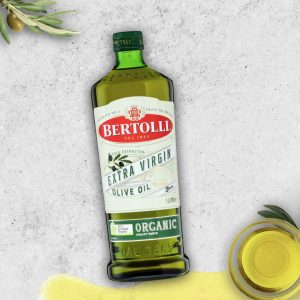 Bertolli
Bertolli is the world's number one olive oil brand and Bertolli Organic is a range of extra-virgin olive oils made from organic olives, so no pesticides or chemicals are used. Try Bertolli Organic Fruity on meat, pasta or as a finishing drizzle. Bertolli organic, the recipe is simple. Shop Now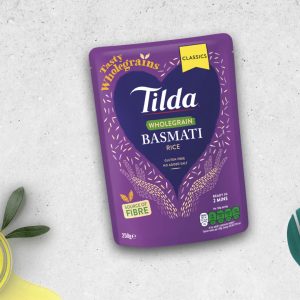 Tilda Wholegrain Basmati Rice
Dial it up to delicious with Tilda Wholegrain Basmati rice. This joyous favourite is nutty and wholesome with a satisfying and moreish bite. Ready in minutes, adding a tasty source of fibre to your midweek meals has never been easier. Shop Now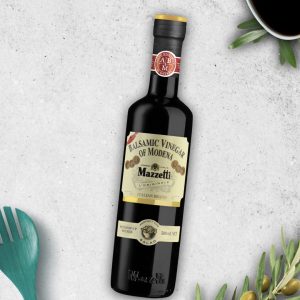 Mazzetti l'Originale Balsamic Vinegar of Modena – 1 Leaf
Turn your dish into a masterpiece with Mazzetti Balsamic Vinegar, made following third generation family recipes. Matured and bottled in the heart of Italy, our One Leaf Balsamic is light and zesty, perfect for marinades or splashing on salads. Shop Now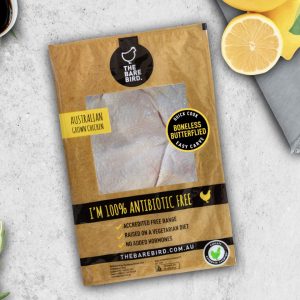 The Bare Bird
All Bare Bird Chicken products are 100 per cent antibiotic free, accredited free-range, contain no added hormones or steroids and are raised on a vegetarian diet. Enjoy our new premium Boneless Butterflied Chicken. Cut by hand for a quicker and more even cook, it is ideal for any occasion and can be oven-baked, pan-fried or barbecued. Shop Now