EatWell Christmas: Clinton's Merry Mocktails
What's a get-together without the perfect mocktail? We've all heard of pairing wines and food, but what about a non-alcoholic alternative?
The perfect drink match can really elevate any meal and excite the palate.
There are many fantastic food and drink pairings that do not require alcohol at all; they are just not talked about quite as much. If you're looking for the perfect pairing for our Orphan's Christmas, Clinton from Pineapple Jam has you covered with his three top go-to drinks. Go ahead, pour yourself a Chrissy mocktail and let's get started!
Start your Christmas with a bang! All barware available from Barware Australia. Find out more at barware.com.au
Basil & Strawberry Smash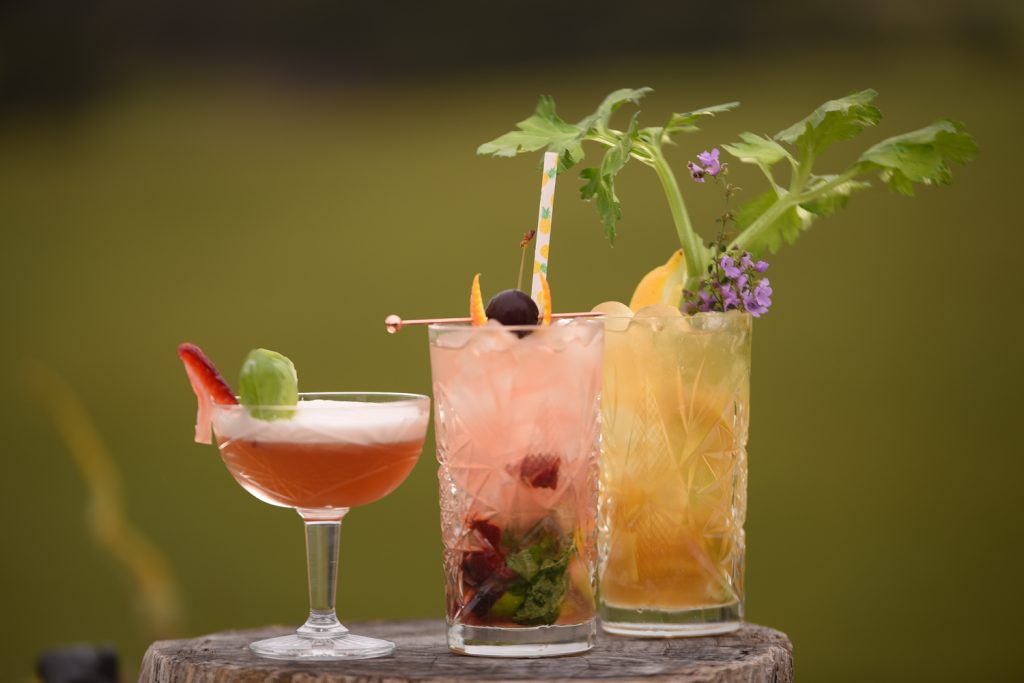 Glass: Barware Australia Champagne Coupe Glass Vintage Hobstar 250mL
Barware Equipment
Boston shaker set
Hawthorn strainer
Fine strainer
Cocktail jigger
Knife
Cutting board
Tea towel
Ingredients:
1 punnet fresh Victorian Strawberries, washed & diced
6 fresh basil leaves, roughly torn
Pineapple Jam vanilla sugar
60mL fresh pineapple juice
10mL fresh lemon juice
Pinch black pepper
Garnish: Basil leaves, sliced strawberries &
pinch black pepper.
Add 3 diced Victorian Strawberries and torn basil leaves to shaker, then pour in Pineapple Jam vanilla sugar, pineapple juice and lemon juice. Fill with ice and shake well.
Double strain into Barware coupe glass.
Serve any remaining strawberries on an accompanying grazing board.
Cherry & Orange Mojito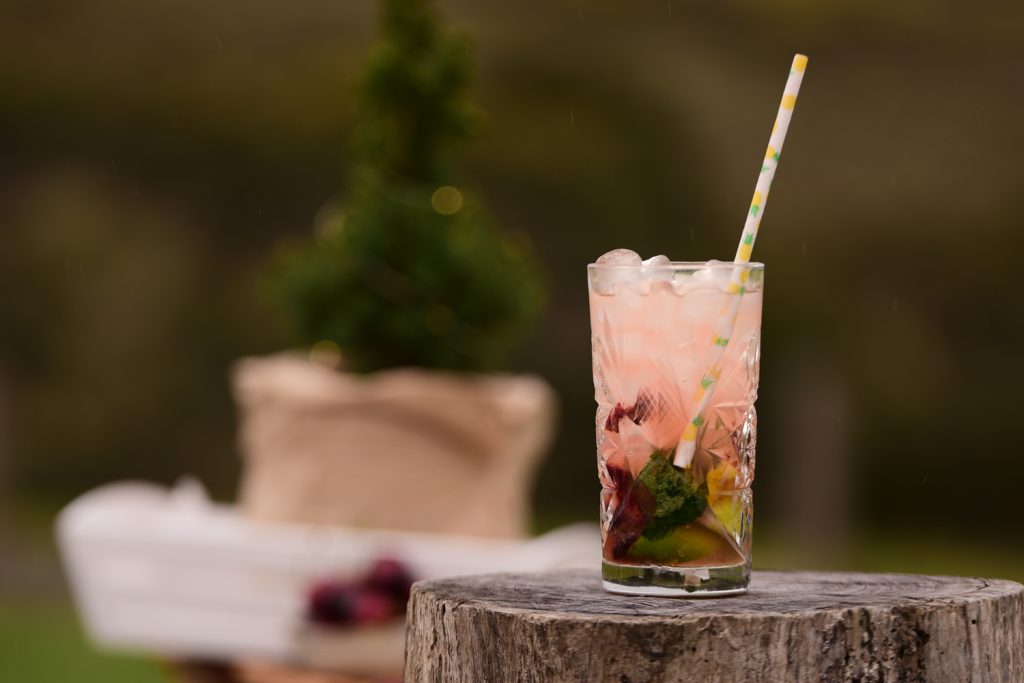 Glass: Barware Australia Highball Hobstar Vintage 473mL
Barware Equipment
Muddler
Bar spoon
Cocktail jigger
Metal cocktail pick in copper
Knife
Cutting board
Tea towel
Ingredients:
3 wedges lime
1 wedge orange
4 CherryHill Cherries, pitted & sliced
1 tsp Pineapple Jam cardamom sugar
6–8 fresh mint leaves, plus extra, to serve
60mL soda water
Garnish: Orange zest prepared with pinking shears or knife,
Barware Australia copper cocktail pick and fresh CherryHill Cherries.
Method:
Add the lime, orange wedge, sliced cherries and Pineapple Jam cardamom sugar to a Barware Australia highball glass and muddle well.
Add the mint and soda and fill the glass with ice. Churn well, then top with more ice and a fresh mint sprig to serve.
Homemade Celery Lemonade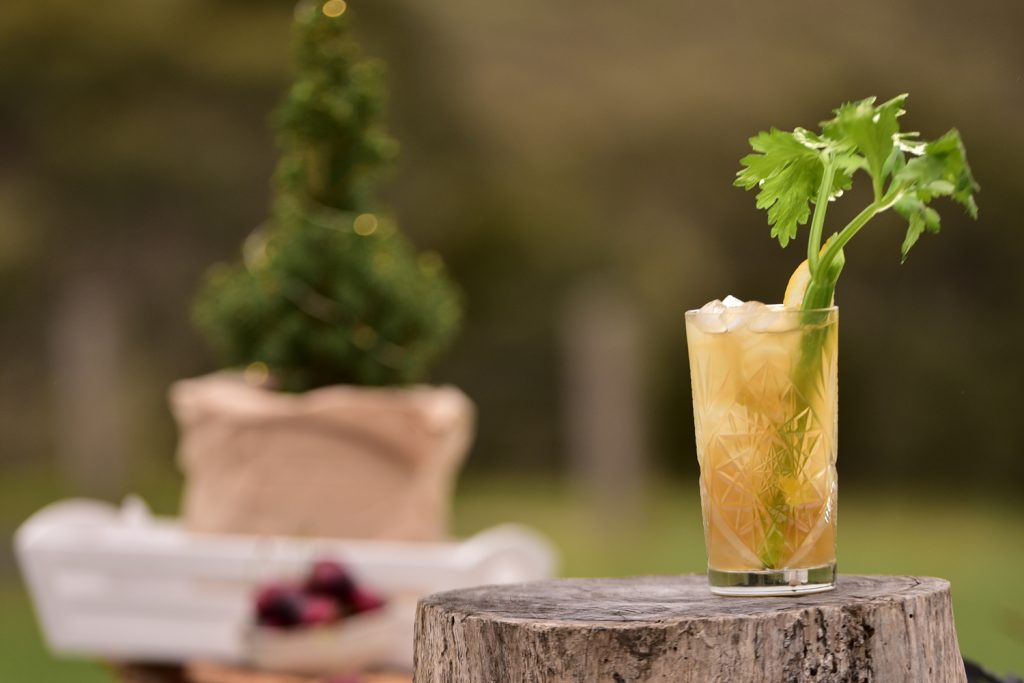 Glass: Barware Australia Highball Hobstar Vintage 473mL
Barware Equipment
Mixing glass
Bar spoon
Cocktail jigger
Knife
Cutting board
Tea towel
Ingredients:
½ lemon, cut into 3 thick slices
1 tsp brown sugar (use natural sugar for healthier option)
10mL fresh celery juice
1 stalk celery, leaves on, to garnish
90mL soda water
Crushed ice
Garnish: Fresh celery stalk & lemon wedge.
Method:
Use a citrus press to squeeze the juice from the lemon slices into the mixing glass.
Add in the sugar and celery juice, and stir until the sugar is fully dissolved.
Pour into a Barware Australia Highball Hobstar, then top with soda water and crushed ice. Garnish with a fresh celery stalk churn well and serve!
Handy tip
Keep your Barware.com.au range on hand in the kitchen. It's the perfect kit for making a mean salad dressing or a surprise cocktail. It also makes the perfect gift no matter the season.
Lift your bar game and invest in your own bar equipment from Barware Australia. The team has made it easy with a perfect starter kit available in stainless steel, black chrome, copper or gold. Choose from a huge range of bar kits starting at $59.00 for beginners to professional mixologists. And why not try your hand at an online cocktail masterclass with Clinton from Pineapple Jam? Find out more at pineapplejam.com.au