EatWell Christmas: Great Ocean Growers
We're ending our whirlwind trip along The Great Ocean Road in the towns of Port Fairy and Portland, where you'll find national parks, wildlife and walking trails in abundance. From bistros to burgers, distilleries and wineries, each town has its own unique collection of quality food venues. Your Great Ocean Roadtrip awaits.
Victoria's Great Ocean Road is home to some of Australia's best experiences, providing a world like no other and tantalising the senses. The sights, sounds and tastes of the region offer a fusion of flavours that deliver the ultimate dish when it comes to food for the soul. In our opinion, it doesn't get much better than enjoying a local meal amidst forest air or with salty hair, and the Great Ocean Road serves this and then some. Once upon a time, this part of the world may have only been known for Bells Beach, Falls Festival in Lorne and pristine surf spots. Now the region has become an artisanal food destination in its own right, and it's no wonder chefs from across the globe are flocking to this district to set up their eateries and restaurants.

Well known for its surf culture and, in particular, Bells Beach, the region is a go-to destination for surfies and stand-up paddle boarders alike. Torquay is the surfing capital of the Great Ocean Road with many local beaches and surf breaks in the vicinity. It's also a great spot for a beautiful picnic — but not before stopping off at one of the local breweries to pick up a frothy or two! You'll also find Tobin Kent's Moonah restaurant in the nearby suburb of Connewarre, nestled amongst the vines of The Minya winery.

Anglesea offers the ultimate adventure-filled holiday escape with a range of activities available including walking trails, biking and fishing. Superstar chef Matt Germanchis has his fish and chippery located in this beautiful town. The Great Ocean Road is a MUST for those who appreciate delicacies of the ocean.

After you've spent the day exploring Aireys Inlet, perhaps after a Split Point Lighthouse tour or a round of mini golf, we're sure that you would've worked up an appetite. Soften the rumble of that hungry belly and take your pick from the town's popular pub, tearoom or array of restaurants and cafés.
For those who like to get a little spicy, Winchelsea is for you! Where else can you visit a boutique chilli farm where you can sample varieties ranging from mild to the world's hottest?!

When you're ready to cool off, the region is also home to some seriously stunning forest walks and waterfalls, making it a one-stop-shop for things to see, do and eat. Do yourself a favour if you're ever find yourself in the area and visit the majestic Erskine Falls located in the Otway National Park.
A space to indulge in quiet and tranquillity, with the freshest air you'll ever breathe, Lorne is in close proximity to many more waterfalls for your viewing pleasure. Its illustrious food culture offers the best local cafés for brunch alongside special-occasion eateries for those after some luxury dining.

Aptly named the "crayfish capital", Apollo Bay is a bustling little town known for delicious seafood, even hosting an annual seafood festival. There is so much to see and do here, from whale watching to farmers' markets, air adventures and more. Hitting up the Fisherman's Co-op is a must and be sure to check out the bakeries and various raw and wholefoods cafés.

Continue the trail through the beautiful Otways, down to the famous 12 Apostles and explore a little further within Warrnambool. Treat yourself to the ultimate self-care in one of the town's geothermal baths and shop the markets for locally grown produce. Cheese lovers can unite at Cheese World, the cellar door for the Warrnambool Cheese and Butter (WCB) Factory. Make sure you stock up because we all know that cheesy goodness won't last very long!
Here are some of the amazing finds we've discovered on our travels through the area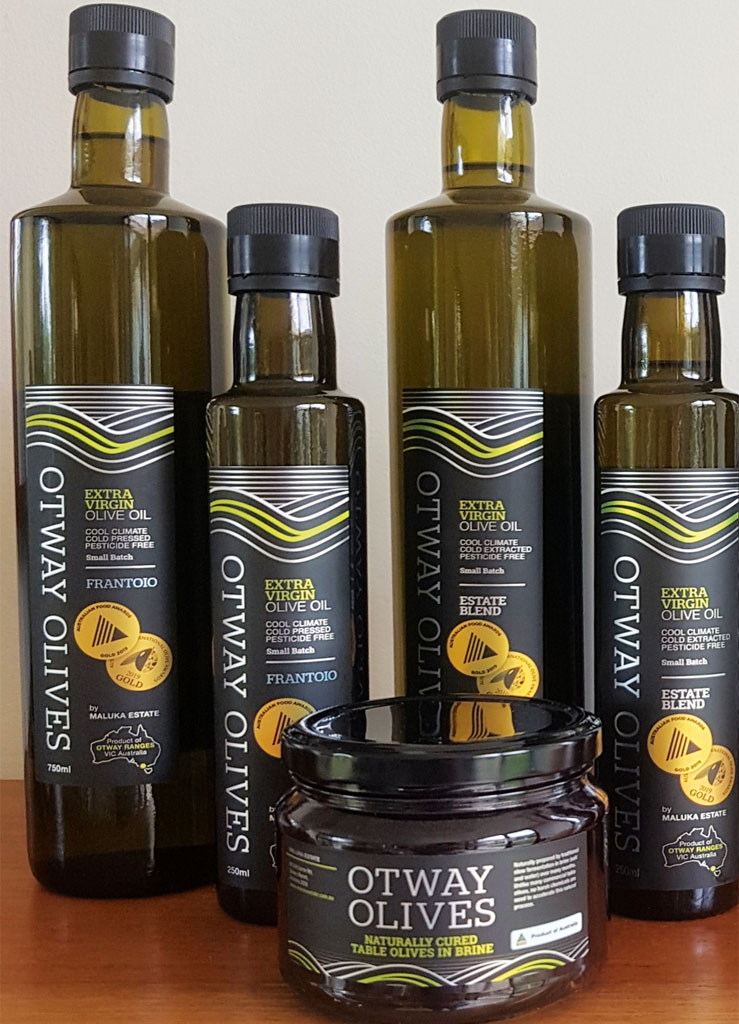 Otway Olives – by Maluka Estate are artisan producers of Ultra-Premium Extra Virgin Olive Oil and naturally fermented table olives grown and processed on their small estate located in the cool climate of the Otway Ranges. malukaestate.com.au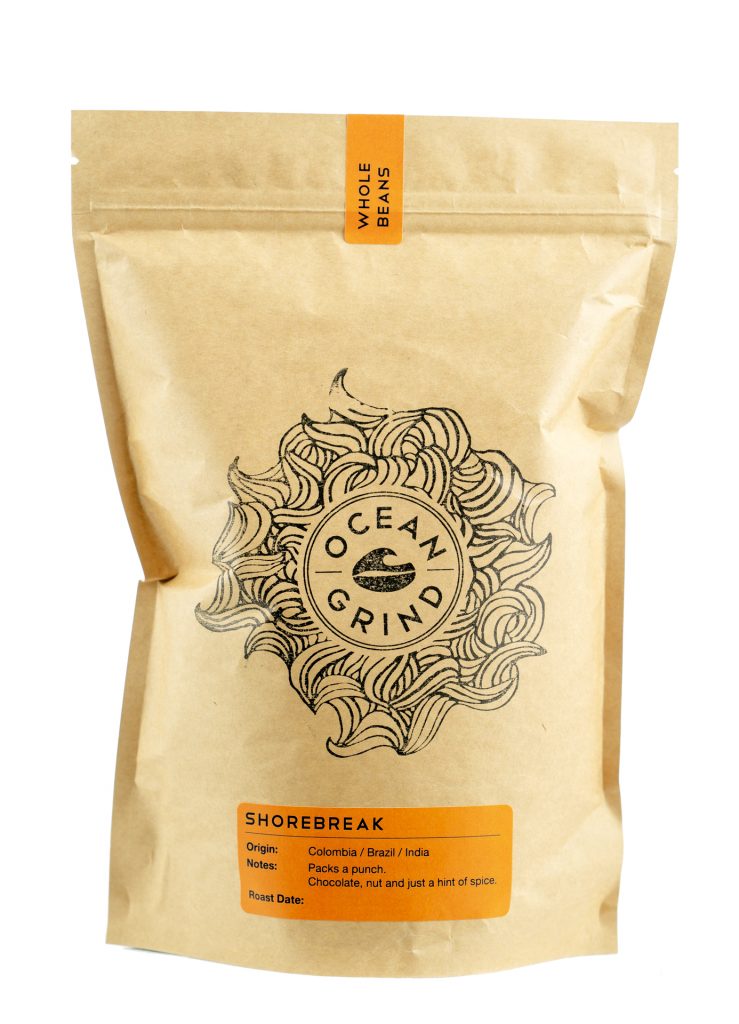 Ocean Grind not only love coffee, but they also love the coast and natural environment, so they ensure their coffee is sourced from sustainable farms and only served in reusable cups. Available to purchase for their Torquay roastery and online. oceangrind.com.au.
---
Hilbilby Fire Tonic is a small family business located in Torquay with a mission to consistently produce high-quality and cultured food
and drinks. They offer naturally delicious flavours full of gut-loving and beneficial bacteria, the result of
a long steeping fermentation process.
hilbilby.com.au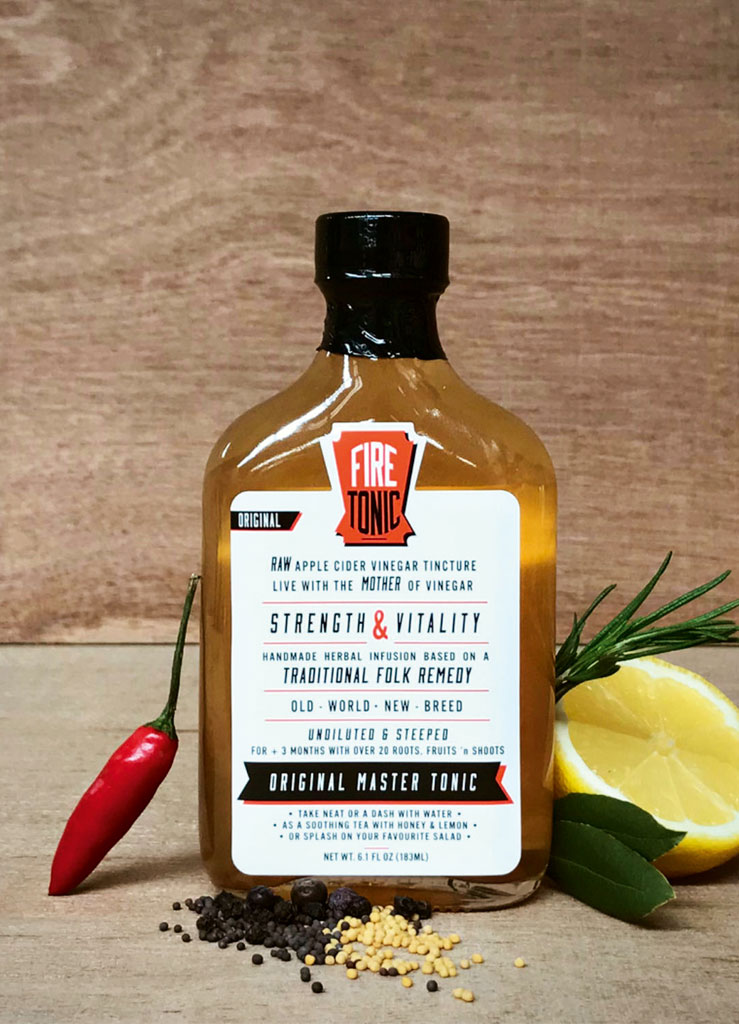 The ideal walnut-growing climate of the Otway Ranges is home to Otway Walnuts, whose vision is to grow the highest premium-quality, fresh Australian walnuts available and offer these to customers whilst they are at their peak freshness. Australian-grown walnuts are often the freshest on the market and have a smoother and creamier taste as
a result. Available at Torquay Farmers Market and otwaywalnuts.com.au/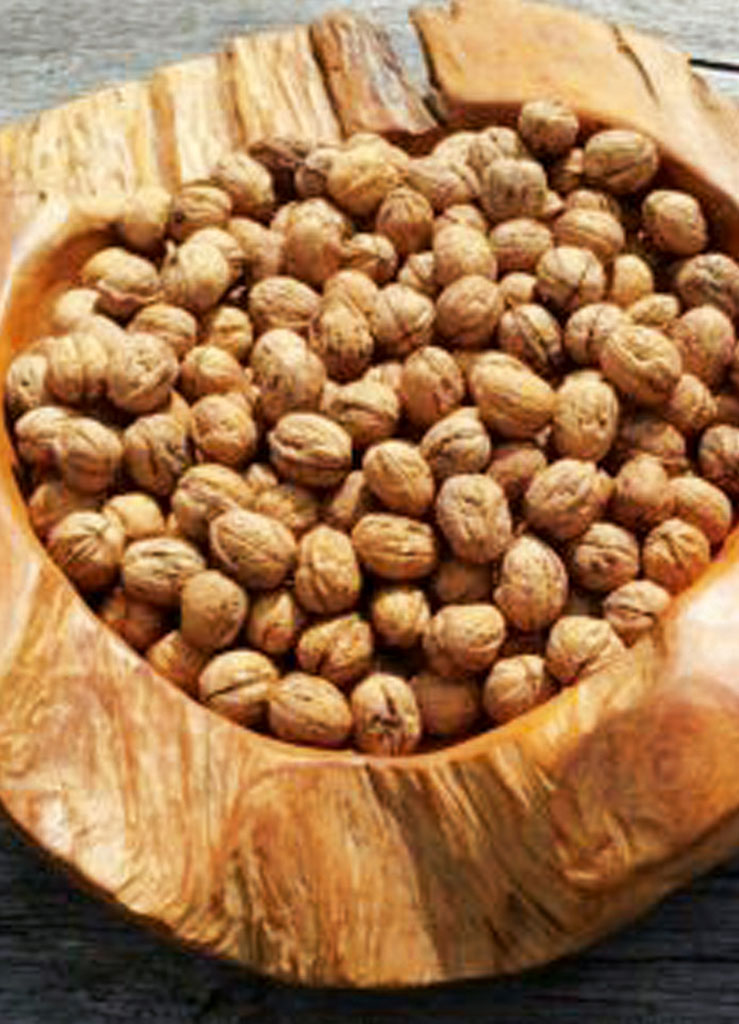 ---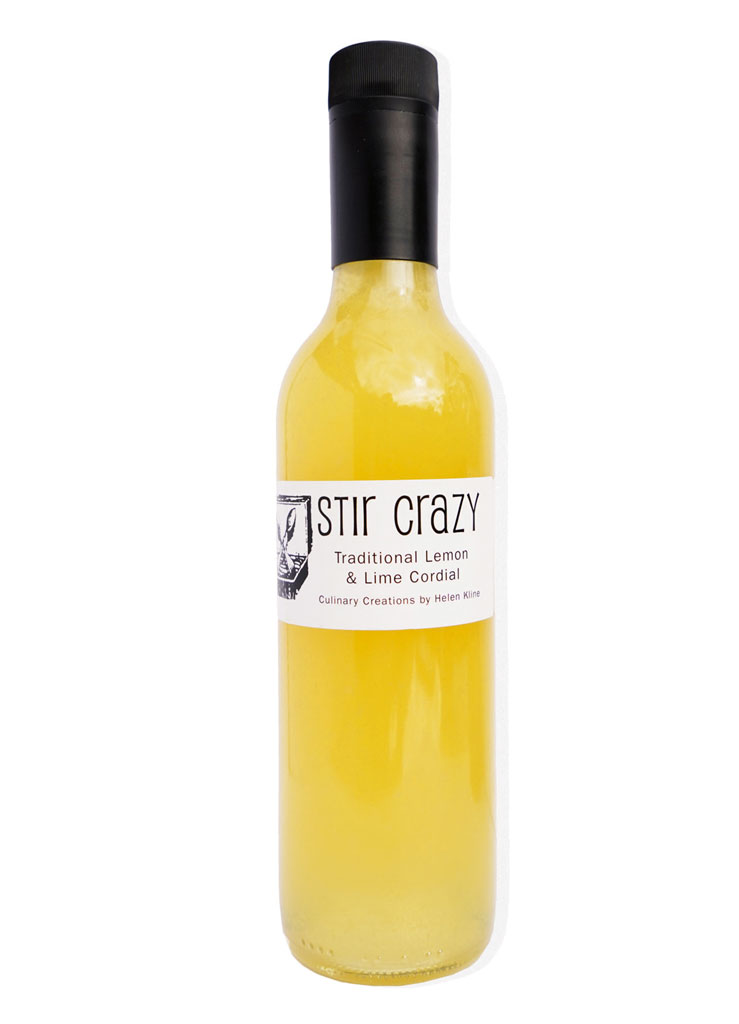 Stir Crazy cordials in Aireys Inlet feature a range of zesty citrus flavours, made with care in small batches with fruit from locally sourced, Victorian producers. The quality of the products reflects the passion and hard work of both the grower and the maker. stircrazylady.com.au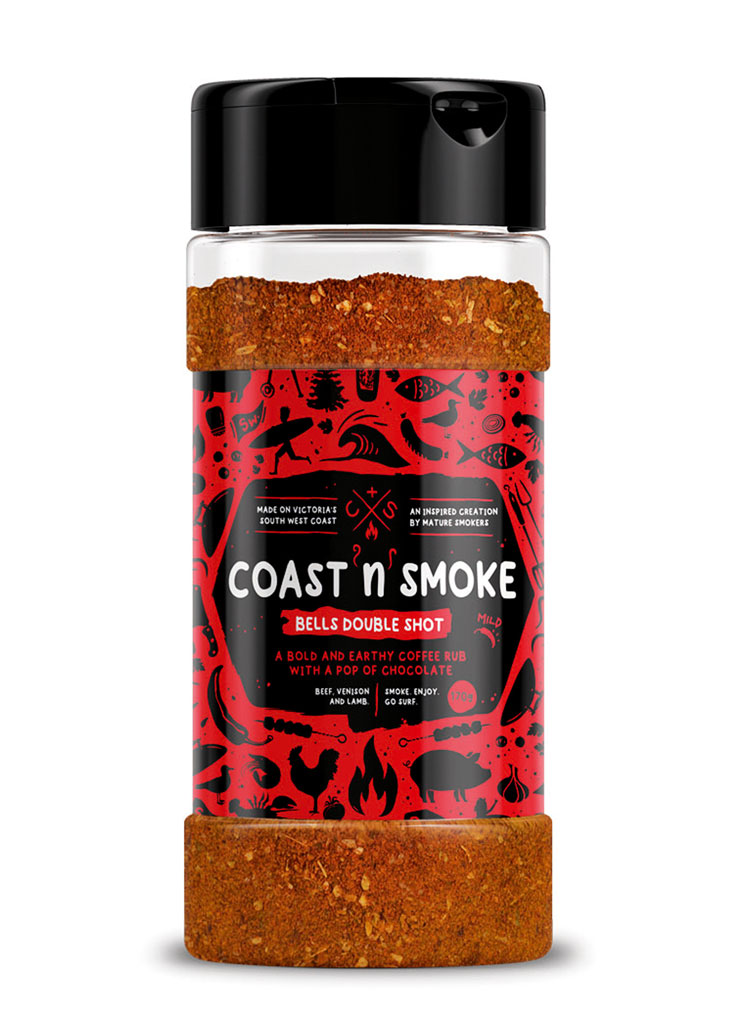 Coast n Smoke create quality small-batch artisan spice blends and BBQ rubs that take meals from drab to fab! Whether you're cooking indoors with an oven or outdoors on an open fire, their blends of spices and locally roasted coffee combine to bring flavour to your lifestyle and cooking. coastnsmoke.com.au
---
Hastings Ostrich Farms is located in Winchelsea and offers ostrich products which are truly unique. These include super-sized eggs weighing around 1.5kg and succulent and tender red ostrich meat — all from gate to plate! ostrichaustralia.com.au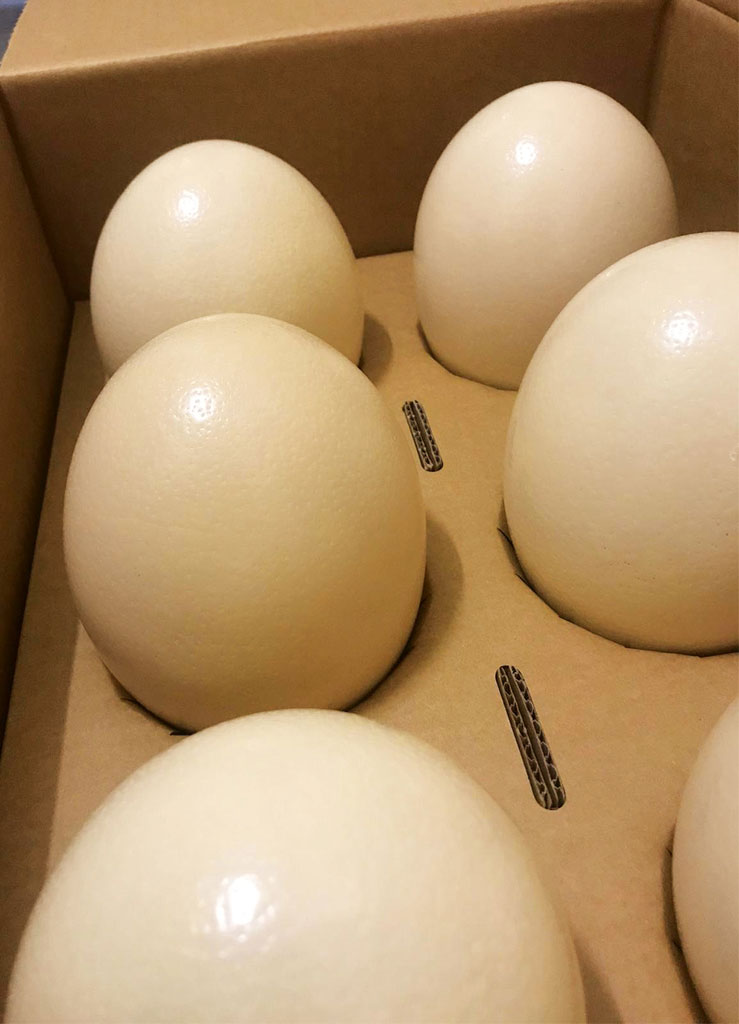 The Surfcoast Picnic Co provides picnics, grazing boxes and gourmet hampers without the fuss, using only the best local produce from the Surfcoast, Great Ocean Road and surrounds. Not in Victoria? Get a taste of the region with their non-perishable hampers, which can be sent interstate. surfcoastpicnic.com.au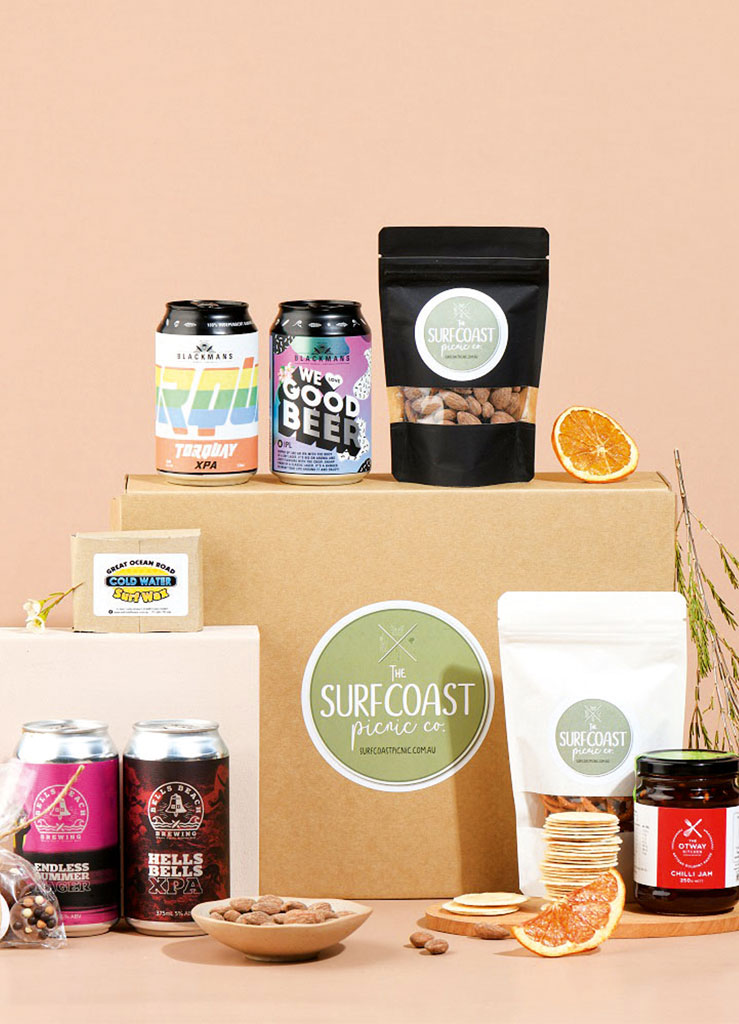 ---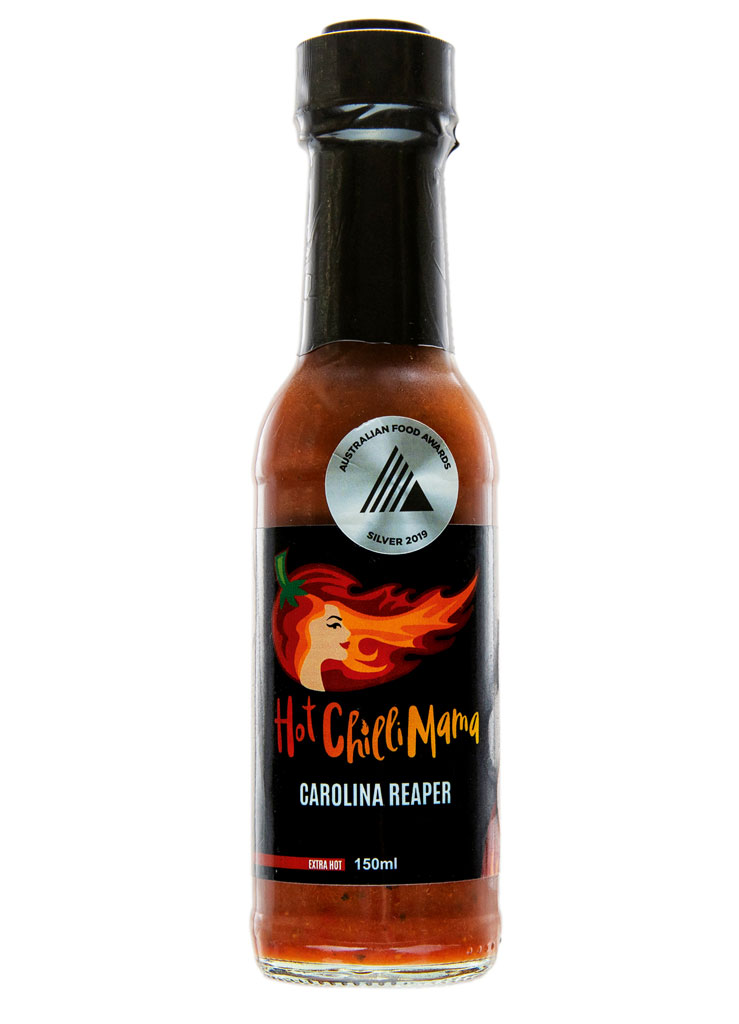 Hot Chilli Mama is a farm located in Winchelsea which organically grows 35 varieties of chilli. They create a range of award-winning sauces, jams, oils, and chutneys which range from mild to extreme, all with a focus on flavour. hotchillimama.com.au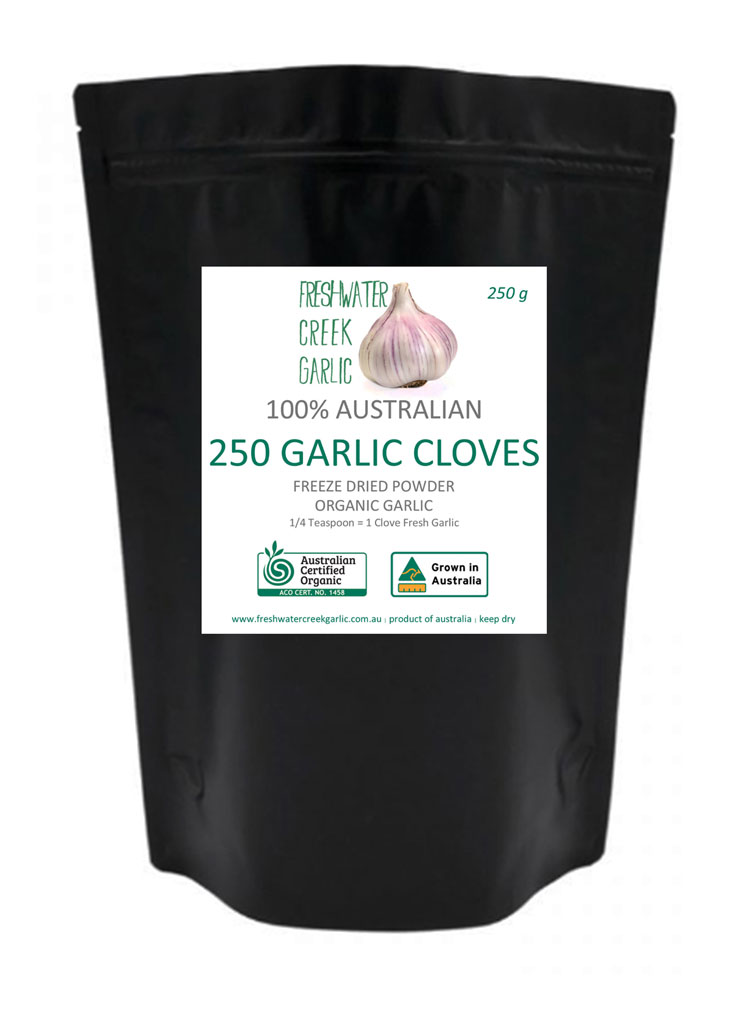 Freshwater Creek Garlic grow 100 per cent Australian certified garlic on their farm near Torquay using sustainable organic methods. Grown with passion and expertise, their garlic is of the highest quality and has a wonderful robust flavour — perfect for all your culinary needs! freshwatercreekgarlic.com.au/
---
Dinah's Beach Shack in Torquay provides handmade homewares that remind you of your best days down the coast. The owner, Martine, spends her days by the sea making functional ceramics from the land under her feet, feeling constantly blessed to spend her time in a creative space. dinahsbeachshack.com.au